Sacramento Family Lawyer Represents Family Law Clients, with a Focus on Mediation and Collaborative Divorce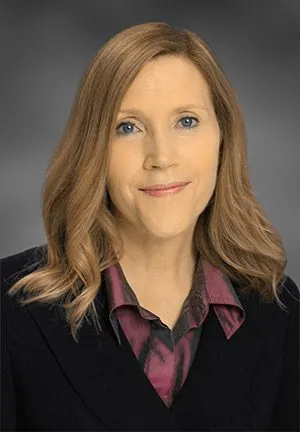 Choosing a family law attorney is never easy. You want a trusted and experienced professional who will treat you with compassion and care while effectively advising you and addressing your questions and concerns. Beth Appelsmith will help you move on with your life by working hard to resolve your family matters in a timely and cost-efficient manner. When you work with Beth, you can expect:

Cost-effective resolution. Litigation can be costly, time consuming, and emotionally stressful for couples and their children. Beth can help to efficiently, effectively, amicably, and respectfully resolve all issues involved in ending your marriage. Beth has special training and experience in both mediation and Collaborative divorce, which uses a team approach as a gentler and potentially more cost-efficient way to sort out your differences and reach an agreement rather than litigating the matter before a judge.
No Court. We believe that the best outcomes are determined outside of court. Our experience in and out of the courtroom has shown that in most cases mediation and Collaborative Divorce result in a better final divorce settlement.
Compassionate and respectful representation. With training in the emotional as well as the legal aspects of divorce and family law matters, Beth has the skills to help you get through what can be an overwhelming time in your life. A good listener, Beth has earned a reputation among her clients for being encouraging, supportive, and kind. You can count on her to provide a comforting and well-reasoned presence in a difficult time. She has the resources, skills, and experience to see you through the divorce process in an efficient, amicable, and respectful way.
Mediation. Beth serves as a neutral liaison between the divorcing couple, helping them to effectively communicate and understand their settlement options as well as the legal process. We help couples negotiate the best possible settlements, while preserving amicable relationships and minimizing the conflict's negative impact on children. We will assist you with drafting all required documents, including the initial filing, settlement agreements and all required disclosure documents. You and your spouse control the pace of the case and schedule appointments based on your preferences, not on external deadlines imposed by the court.
Collaborative Divorce. In Collaborative Divorce, each spouse hires their own attorney. Other professional team members may include divorce coaches, a financial professional and in some cases a child specialist. The team works with the parties to reach an agreement based on the goals and interests of each party. The Collaborative Divorce process will resolve all the issues in a divorce case by agreement without court, including child custody and visitation rights, asset distribution and spousal support, with a focus on maximizing the best possible outcome for each party based on their individual needs.

Schedule your appointment at our Sacramento office today
Call Beth M. Appelsmith at 916-239-2315 or contact us online to schedule your appointment.
---